Contact Form For Us

Saint Posts Global Directory Network


Home - John Brumby -Global Directory- Information - Promote your Site - Ministry - People - Pets - Prayer -Menu- Terms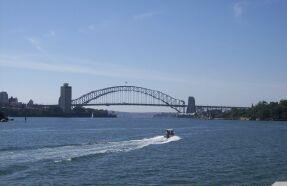 Network Menu

These are the main sites only there are many more in the network

(Saint Posts Org) (Saint Posts Com) (Saint Posts com au) (Arkebiz Com) (Arke Promotions) (So Many More) (Promoting) (Victoria Rose) (
arkebizdirectory
)

Saint Posts Global Directory Network is associated with the Arke Promotions Global Network.

The purpose of the Saint Posts Global Nework is not only for us to have our own directories which we do have but to build up information about other directories and search engines where we can effectively list our businesses, ministries and other services.
Also to add in information on SEO (Search Engine Optimization).

I have already put together pages on many such things in my many websites where I can build cross links to.

So what I am doing here is create a name Saint Posts Global Directory Network and use it on those websites I have that fit in with it so that I can promote that name to try to gather them together for ease of finding.

The menu above simply is to see that this page Saint Posts Global Directory Network relates to this website.

The side menu takes you to useful information and to six directories of ours where you can list yors sites free.